Uber For Tradesmen
All your requirements solved in one place
Join the brigade of big business leagues with the Handyman app like Uber that brings together solutions to 52 services right at one place. Whether it is a babysitter you need, or a doctor, a plumber or a beautician, we've got it all sorted for you.
Advanced Free Features of Our Airtasker Clone
That Other Charge for

Uber for Tradesmen App Script
This technologically advanced app has been premeditatedly created on the basic structure of a creditworthy and dependable taxi app. The app has been so successful that it comes pre approved in the Google play store as well as the Apple store. If that isn't saying how reliable this app is! Since the Airtasker clone app is meant to cater to everyone, its design has been specifically made responsive.
This means it works absolutely seamlessly on your Android devices as well as iOS devices as well as across any device model such as tablet or handsets or even desktops.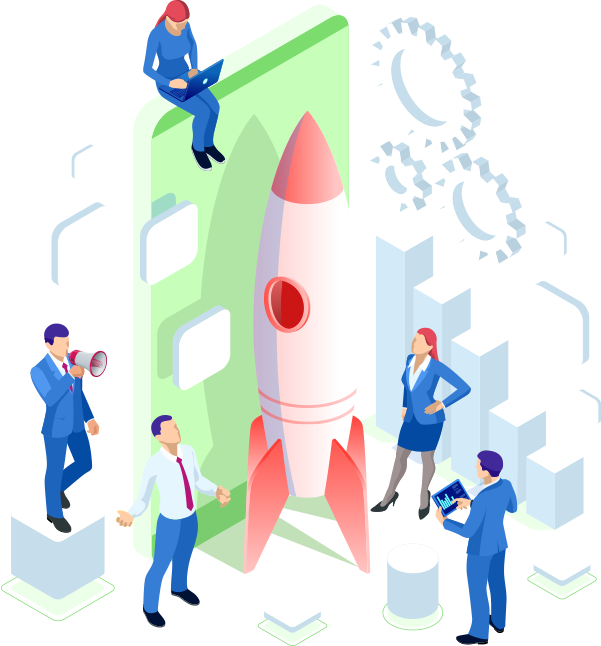 UBER FOR Tradesmen LIVE DEMO VIDEO
Give your customers a chance to have a quick access to all their requirements with an app that acts like their own handyman. To see how the Airtasker clone app really works, check out this live demo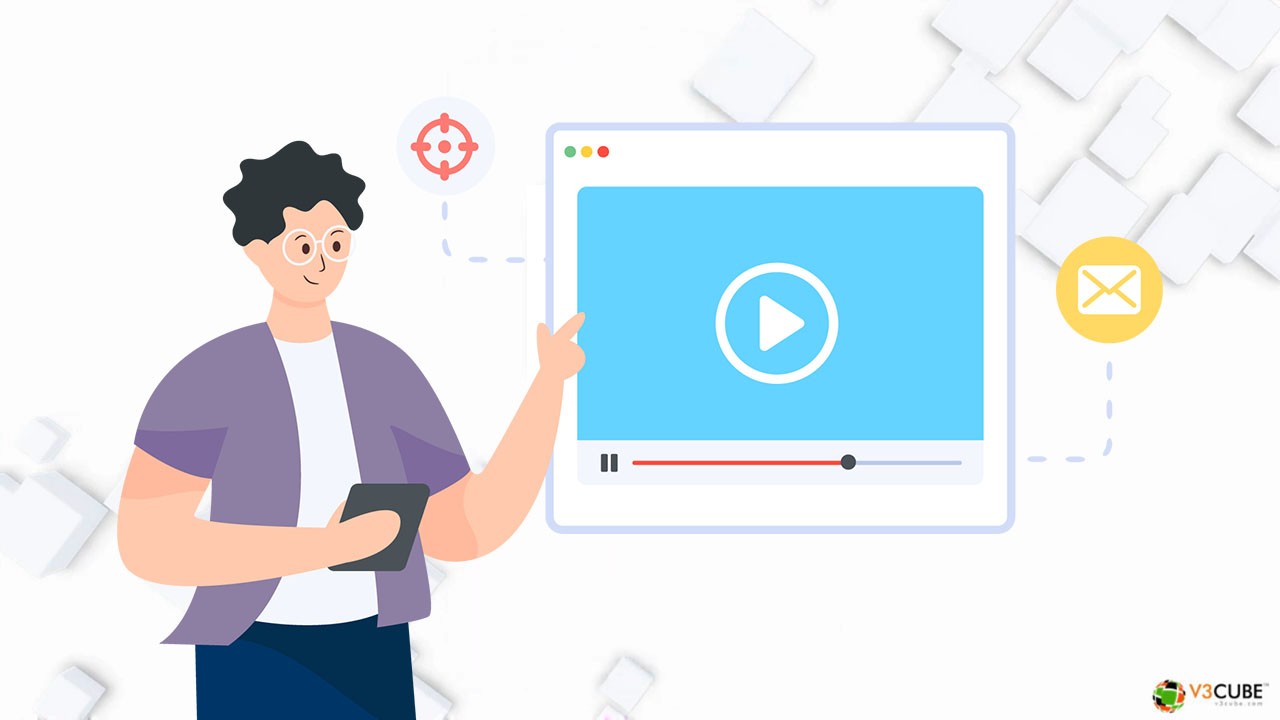 QUICK GUIDE ON HOW TO USE THE Airtasker clone Professional Uber For Tradesmen Services In All Sectors With A Smile
This smart and seamless app is your one leap to entrepreneurial victory. This handyman app like Uber essentially enables you to put in a nominal investment at the outset and perennially reap the benefits of it.
Just like any other user based application, right in the beginning the user is required to create his or her own profile adding personal details such as name and address. Apart from this there will be a few other fields to fill including your credit card details for payment only on availing any kind of service. Once this initial process is done, the user is all set to order away any service required.
When the need arises for any of the services provided by the plethora of offerings this airtasker clone app has, user can simply open the app and click on the type of service he or she is interested to avail.
Post this; the user will be taken to a page that has sub categories that one must select from. These categories will differ based on the nature of the requirement. The fields may include location, time duration of service required (in case of services like baby sitter), and nature of job and so on and so forth.
Since there are too many services being offered, the service providers can put in the rates that they deem fit for the service that they are offering. Different services will have different price ranges and therefore there is no conflict for the user.
As the user selects from all the categories offered, he will then be shown all the service providers of his particular requirement in and around his vicinity. On clicking on their icons, they can also read the service provider's entire profile. This profile will include previous experience, rating from previous users, price asked for and other such factors which will facilitate the user make an informed choice.
After this easy tap tap tap process, the client's end of hard work is over. The service provider now gets an intimation of the requirement for the job and on acceptance, reaches the venue at the designated hour. Really, could things get simpler?
The service provider marks the task as begun when he starts and as finished on completion. When the task is marked as completed by the service provider, the payment for the same (as per the pre decided amount) is deducted from the credit card details that the user filled in during log in.
The whole transaction is absolutely hassle free and makes for the easiest way one can expect to enjoy getting setting services just with a few taps on their smart phones. With smart phones and smarter apps, you couldn't have asked for a more convenient way of handling your life!
The Airtasker clone app is designed to be sensitive towards both the user and the service provider. So, it allows both parties to rate each other based on their experience. This helps future experiences become smooth and streamlined.
One Handyman-three faces
If you've been wondering how you can own an entire Handyman app like Uber, well, here's what you need to know. Every app has a front end and a back end.
But for apps such as Uber for Tradesmen, you require three faces. One is the user end; the other is the service provider end and finally the administrator web panel. When you buy this smart application from us, you not only own the app ends of the user and the service provider but the most important web panel that is designed for the admin. This allows you (the admin) to monitor and manage the whole app.
Yes, you can dictate the whole app, including its look and feel right from your web panel. After all, you own the smartest service providing app in the world; you deserve to choose what you like! This is why we also enable you to give us any suggestions that you would like to incorporate in the airtasker clone app. We will add it in as per your particular requirement!
Get served loads ofMoney with a genius Airtasker Clone
If you are itching to make big bucks, now is your chance. All you need to do is cough up the initial titular investment and reap its benefits forever. With this app, you essentially offer the whole world an ever available butler cum handyman.
Each time someone calls upon the service, you stand to made oodles of money! Just imagine, every single booking, your bank account dings a notch higher! We call this solution absolute genius because you don't need any kind of a technical knowledge in order to use this app. Once we set you up with this app and launch it for you on the Google Play store and the iPhone app store, everything will work on smoothly and fall into place. We white label the app for you and provide you with the entire source code as well to make sure you get complete ownership of the application.
Uber for Handyman: A one stop app for every service
The Uber for handyman app is one of the most commercially viable and successful apps in the market today. Owning this app is the key to making a whole new kind of a leap in your career. People all over the world are today understanding the true advantages of taking their business online. With the introduction of mobile apps today, the whole world is very heavily dependent on their personal smartphones to cater to all their requirements.
Our Uber for handyman is loaded with some of the best features in the industry to ensure that you get great returns on little investment.
Check out some of the things that we offer:
White label
You application is going to become the one thing that people will identify you with. This is why it is imperative that your app should have your logo and brand name all over it. We therefore white label the application for you with your logo, brand name, choice of additional language and choice of additional currency. We also release these apps under your flagship banner or your accounts on the Google Play store or the iTunes app store. This means that you have the complete ownership of the application.
Free Source Code
The Source code of an application is extremely important aspect of owning the source code of an application. With time, the market changes. The demand of things change and the kind of things people like change. What's more, technology keeps changing and evolving and people take no time to adapt themselves to the latest trends.
This is why you have to ensure that your app too keeps evolving and changing in a beautiful way. You have to keep making changes and updates into the code of the application to make sure that it works perfectly.
How can you do that unless you have the source code? This is why we hand over the source code to you on your own server. You don't have to depend on us for any kind of changes that you might want to make into it at any point in time.
Non Disclosure
A lot of our clients are resellers of the application. This means they do not want the end client to know that we have developed the app for them. What's more, many a times a client might even want to protect his identity from other competitors.
What if you were to buy the Uber for Handyman app from us with some basic features, but your competitor, knowing us, approaches us and buys a very advanced and developed application from us with many add-on?
It will hamper your business and be an unfortunate thing to deal with. So, we offer to work under a clear and strict NDA which can ensure that the privacy of our clients can be protected. We do not publish your logo anywhere on our portfolio.
A complete Bundle
Just having an application isn't going to make you successful. This is why when you buy the Uber for Handyman application from us, we bring to you all the cogs and wheels in a single package. We don't just set you up with a single application, but bring to you an entire package that includes:
Service Provider iOS app
Service Provider Android app
User iOS app
User Android app
Admin Panel
Marketing website
When all these components work together they help you run a business properly.
Unlimited Duration for Testing
Who can give you the power to test the application for AS LONG AS you like without absolutely free of cost? We do! We believe in total transparency with our clients and so we enable them to take a live demo of our apps. We ensure that the users can test it live!
The client can download the Service Provider app and the User app on their own handsets, make a booking, accept a job and undertake each step within the application, so that they know exactly what to expect.
It's time for business
If you seriously want to make the best of your business, then this is the time. Take the free demo of the app, get accustomed to it and go out there brandishing the sword of success with your very own Uber for Handyman app.