Uber For Tradesmen
All your requirements solved in one place
Join the brigade of big business leagues with the Handyman app like Uber that brings together solutions to 52 services right at one place. Whether it is a babysitter you need, or a doctor, a plumber or a beautician, we've got it all sorted for you.
Advanced Free Features of Our Airtasker Clone
That Other Charge for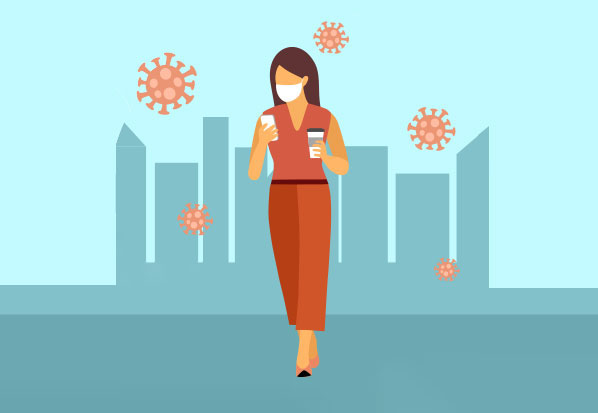 Has your Business Fallen Prey to the Corona Virus Pandemic?
Overcome the losses and rise above this pathogen with our instantly profitable business solution: the Thumbtack Clone
The CoVid 19 Corona Virus pandemic is arguable one of the biggest hits of the 21st century. As the world economy struggles to stand on its two feet, can now put your losses behind you and look ahead at a bright and profitable future with our Thumbtack Clone app.
Loaded with all the time relevant features to support hygiene and mindful awareness, this app could be your next big step towards building your own business by providing service providers of over 52 different kinds of professions an opportunity to earn money amidst these troubled times. As your customers enjoy the luxury of instantly hiring service providers from an array of 52 different services, you will continue to earn a handsome commission each time someone uses your app to make any kind of booking!
Recommendation from Clients Our Work Speaks for itself
We believe in working hard to achieve complete client satisfaction. In your success lies our very own. Take a look at what our client who recently purchased the Thumbtack clone built by our team has to say about us. He not only praises our team's efforts but also recommends our advanced apps to every entrepreneur out there with dreams of starting their own on demand service provider business.
UBER FOR Tradesmen LIVE DEMO VIDEO
Give your customers a chance to have a quick access to all their requirements with an app that acts like their own handyman. To see how the Airtasker clone app really works, check out this live demo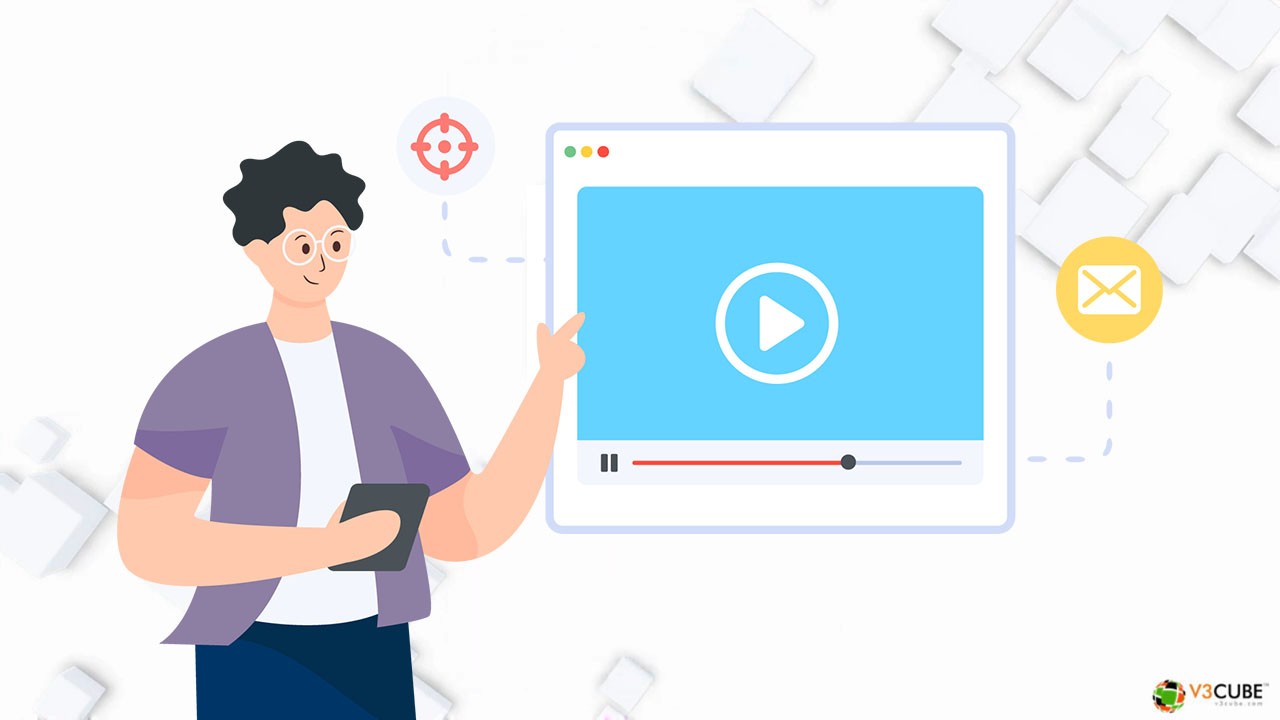 Explore the Working Functionality
Of the Service Provider App
Most Valued Features of the
Service Provider App
Creating tailored advanced features to hone the growth and profitability of your business while focusing on its functionality
User App
Provider App
Website
Admin Panel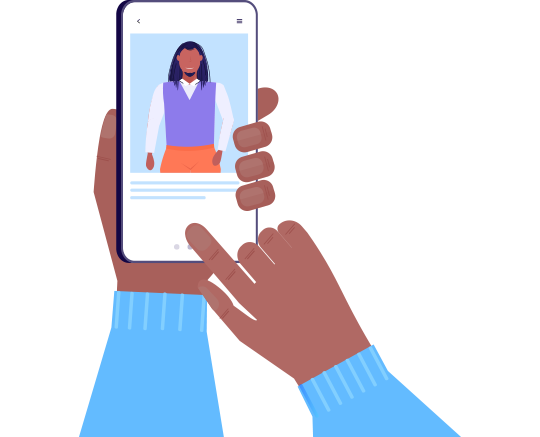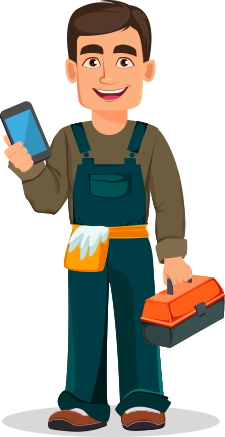 Uber for Tradesmen App Script
This technologically advanced app has been premeditatedly created on the basic structure of a creditworthy and dependable taxi app. The app has been so successful that it comes pre approved in the Google play store as well as the Apple store. If that isn't saying how reliable this app is! Since the Airtasker clone app is meant to cater to everyone, its design has been specifically made responsive.
This means it works absolutely seamlessly on your Android devices as well as iOS devices as well as across any device model such as tablet or handsets or even desktops.