The CoVid 19 Pandemic Cannot Hurt Your Business!
Many businesses on a global level have been hurt because of the CoVid 19 Corona Virus Pandemic Outbreak. Businesses that were on the rise had to stand still in order to be able to withstand the market situations.
But life needs to go on. People will always need their daily necessities to live their lives. People will require groceries, food and water, regardless of the pandemic. This is where your on demand delivery app, the Postmates clone can come into picture.
This app will allow users to order items and get them delivered instantly to their doorstep. Apart from being such a big convenience for all users, it is also a blessing for local service providers and delivery professionals as it gives them the opportunity to make a living even during these disastrous times.
With this Postmates Clone DeliverAll app in your hands, you can make money while helping the people of your region combat the virus and live in peace.
One App Unlimited Options
This app has been specifically developed by our expert team of on demand app developers who have over two decades of cumulative experience in this field. Custom created to ensure that a single app can provide solutions to multiple areas; this is the one stop shop for your on demand delivery business. Take a look at what all your app can do here.
Food
Delivery

Grocery Delivery

Pharmacy Delivery

Wine - Alcohol Delivery

Flower Delivery

BOTTLED WATER Delivery

Stationery Delivery

Many More Options
Special Features Integrated For Deliveries During CoVid 19
Contactless Deliveries

The delivery driver can simply place the ordered items outside the customer's homes and click a picture using the app to notify the users of the delivery made, avoiding any contact with the customer at all.

Take Away Option

The Customers can choose to collect the items themselves rather than having someone deliver it in case they so please keeping in mind the risks associated with transference to multiple hands.

Safety Badge

The Safety badge is a unique medal or badge that is shown next to stores that have been verified for using the best safety measures as provided by the government guidelines.
Visual Representation Of The Postmates Clone App Flow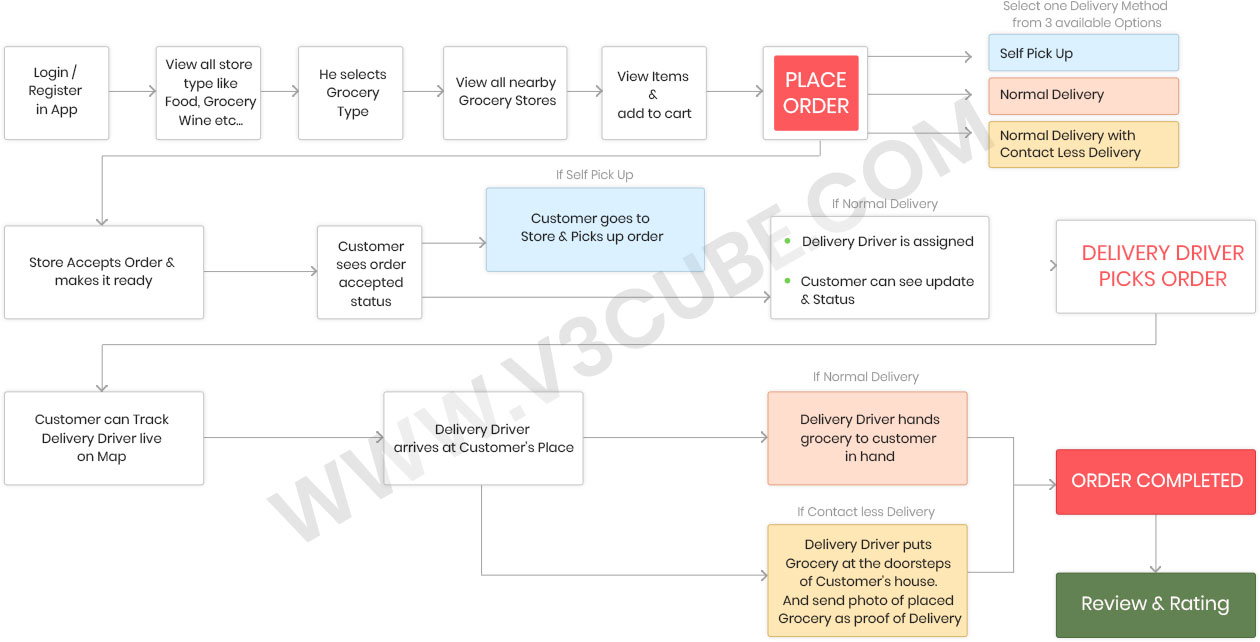 Postmates Clone DeliverAll App Demo
To understand the exact nature of the app and how it can be used, we have created a demo video for you. While instruction manuals can be helpful, nothing beats a video demonstration, so here we are! Dive into the nuances of the Postmates Clone app and let us know if you'd like to take a live ride of the app too! We can set you up with a FREE demo as well!
A Holistic Business Bundle
We believe in providing complete and holistic solutions to our clients rather than selling them a simple app. This is why we have created a business bundle for our clients. Whenever you purchase your Postmates Clone from us, we provide you this entire bundle instead of just one app. Take a look at what all you can expect from us along with the Postmates Clone app.
Explore Our On-demand Delivery Postmates Clone App
This store-based delivery app comprises a wide range of deliveries into a Single App. Explore the app to get a better understanding of how it works. To see all the details for the application you are interested in, simply click on it.
Customer App
Delivery Driver App
Store App
View Step by Step Graphical Flow
Try The Demo App
Why take our word for it when you can actually test the app LIVE before investing in it. You can download our live postmates clone app from the apps stores and try it for yourself. Download the app on as many devices as you like and try it thoroughly. We promise you, you will get what you see!
Custom Built Features To Help Your Business Grow
Keeping in sync with the market's need is absolutely critical to ensure that your business grows. This is why we have added some custom features in your app just for you. Take a look at all of these unique apps.
Customer App
Delivery Driver App
Store App
Website
Admin Panel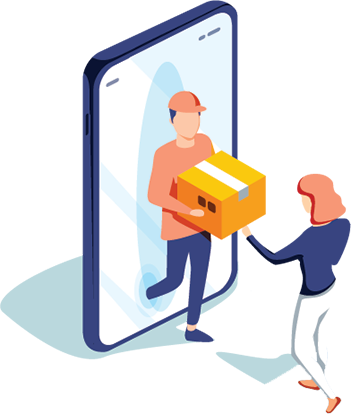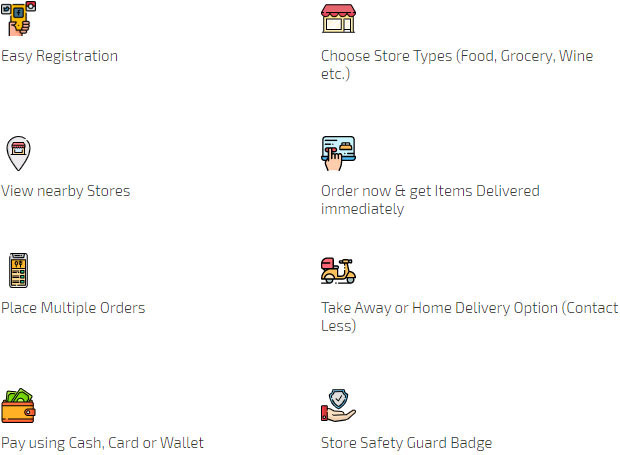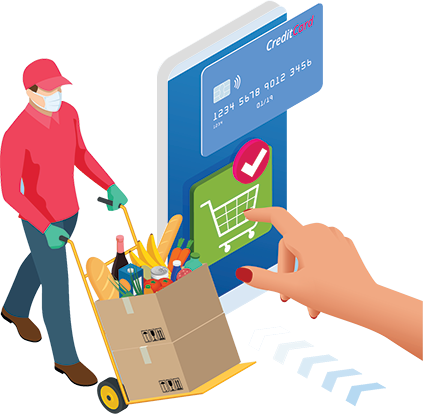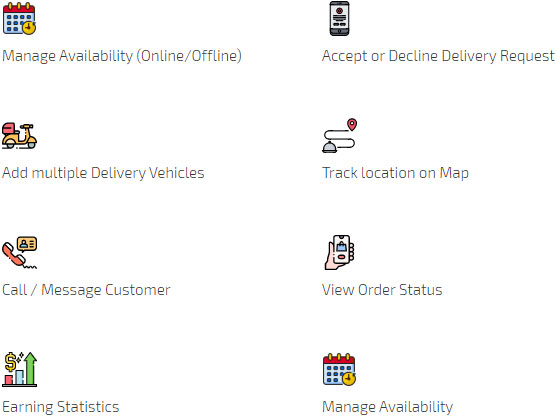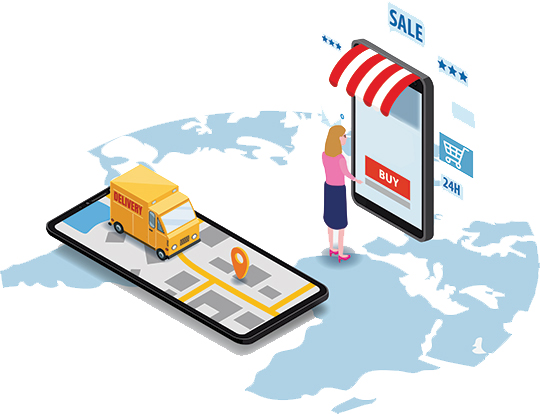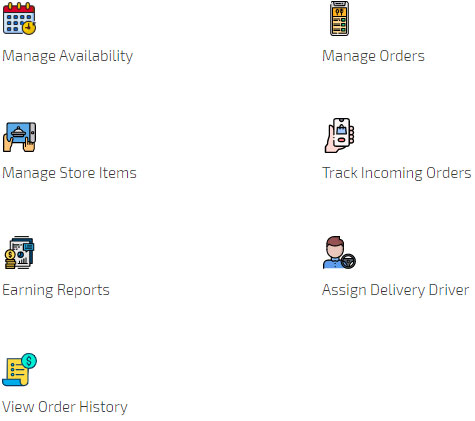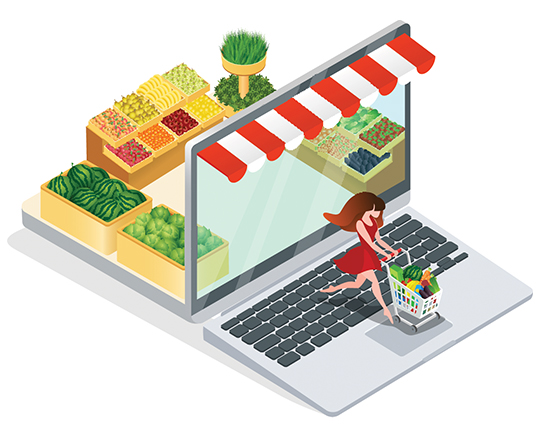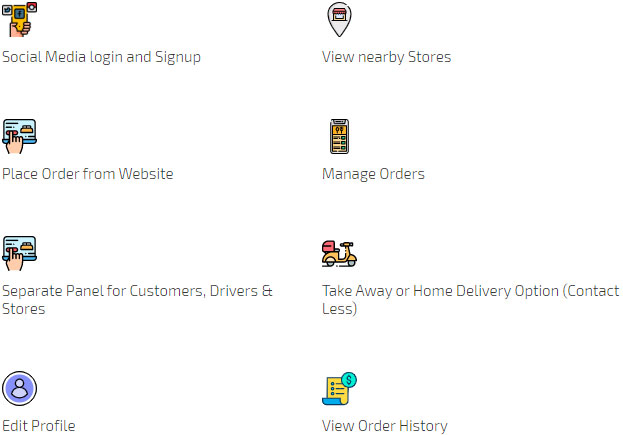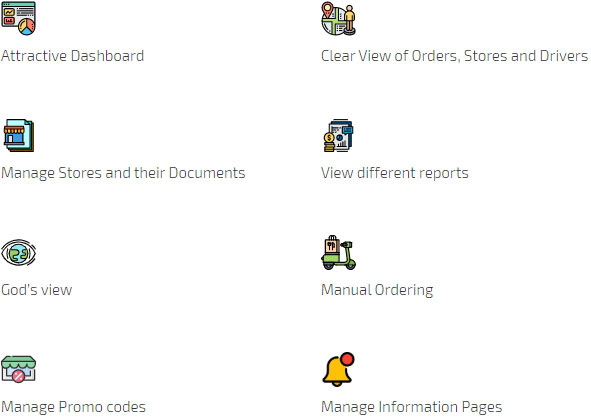 Top Features And Pricing Of The Postmates Clone App
Wondering whether your app is priced to suit your budget? Well, take a look at the detailed pricing and the features for our advanced Postmates clone app.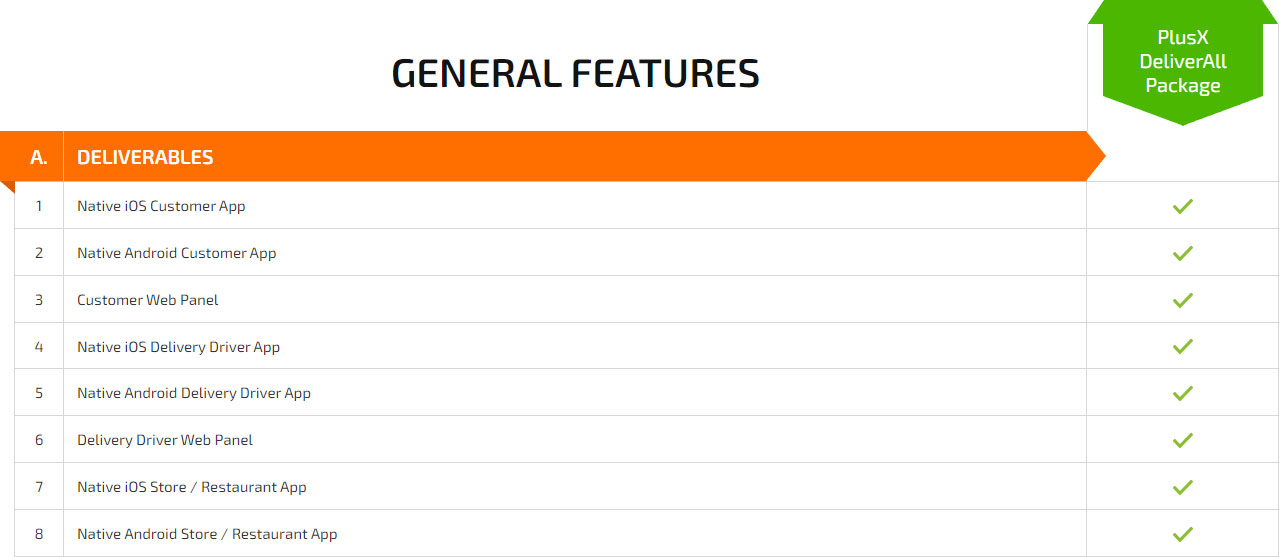 View Features & Pricing
Video Tutorial
Since the Postmates Clone app includes many features and intricacies within it, it might get difficult for one to understand exactly how it works. To make it easier for our clients, we have created a bunch of video tutorials. Take a look at these tutorials to grasp the entirety of the application right here.
Need A Single App?
The Postmates Clone is a huge app, and has multiple services within it. However, if you just want to choose one option then you can go for it as well. Take a look at the different types of on demand delivery apps that we have!
Postmates Clone App - Positive Reviews
Our Global Clients have generously offered to provide reviews to help you understand how working with us is like. They have gone out of their way to express themselves. Check out what they have to say.