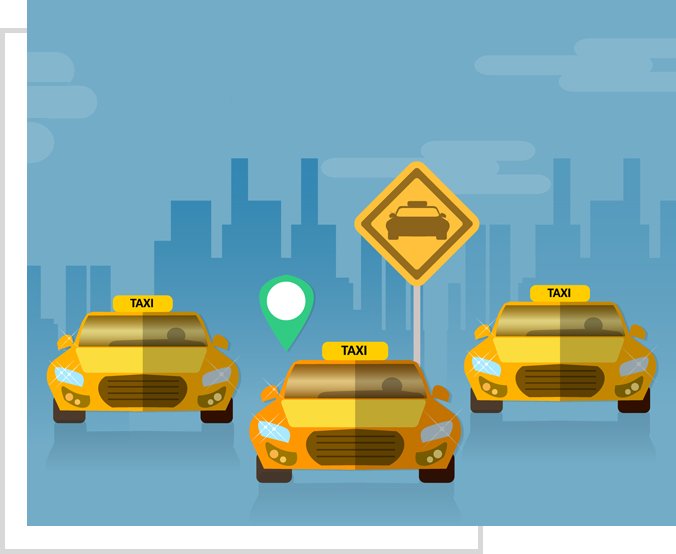 Uber for X Script - In a class of its own
Approved by both the Google Play Stores and Apple Stores, our Uber taxi mobile app clone web panels for the drivers, passengers and the company(admin) are 100% responsive. They will show up on all PC browsers as well as personal digital gadgets like laptop, iphones, and all types of smartphones, iPads, and Android Tablets. In order for the app owner to perfectly manage the system, we have equipped it with the following 11 unique and outstanding subsystems and apps.
Uber App Clone V4.1 Version Live Demo Video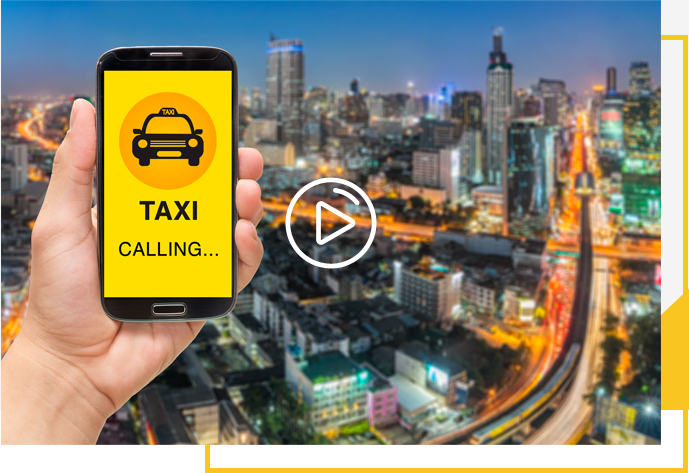 view our
live demo video
The demo video includes whole process starting from Registration/Login, and also explains whole Ride Booking process till the end of Ride.
view video
A Warm Welcome, Marhaba and Bienvenido
to Cubetaxi Technolabs
We breathe life to your inspirations and ideas, moulding them to a life breathing reality that will bring you returns unimaginable.
Forget your daily dreary and mundane routine and bring a spark to your life and business with our incredible and totally interactive on demand app clone or web applications. Our Uber taxi app clone is that perfect solution to bring a new life and bounce into your business. Launch the Uber taxi clone in just two days and resurrect your business from that dreary and boring monotony.
In today's cut-throat world, only the fittest and the most innovative businesses survive. That is why your inventions should be such that they are able to withstand stiff competition. The Cubetaxi app is one such application that will stand the test of time and come up trumps at all times, ensuring that your business always stays at the top of the taxi league table.
A company renowned for its amazing mobile applications, on demand app clone, uber for X script, gojek clone and great after sales support. The one stop solution for all your Custom Web development, Mobile and wearable devices development and any other similar requirement for your taxi business, delivery business or a duo combination of taxi and delivery business - Cubetaxi Technolabs.

The User Experience That Beats All Other Taxis
Rider Application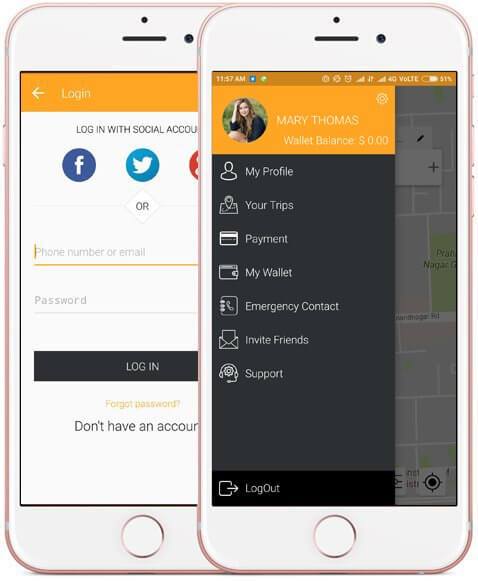 Major Features Included :
Licensed Source Code for Website, iPhone & Android App
Installation on Web Servers
Submission of iPhone Apps to iTunes
Submission of Android Apps to Play Store
1 Year Support
Choose any languages of your choice
Choose any currencies of your choice
Apps to be White Labeled on your brand name
Advanced Auto Database Backup
Various Ride Request Allotment Algorithm to choose from
Advanced financial & analytical reports
Manual Taxi Dispatch
Driver Application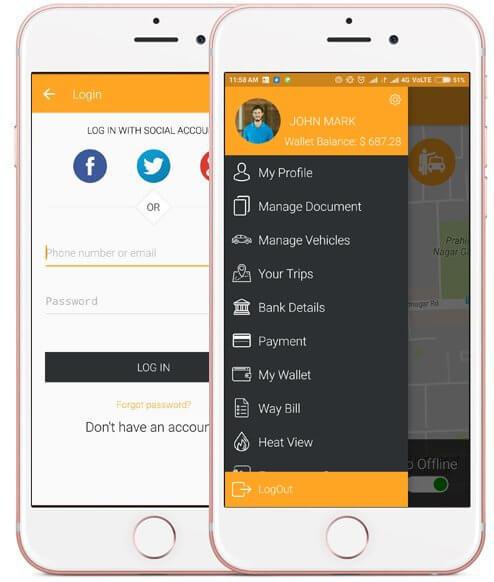 Mobile Verification
Each and every member's phone number will be verified in auto Verification Process using SMS to avoid fake registrations.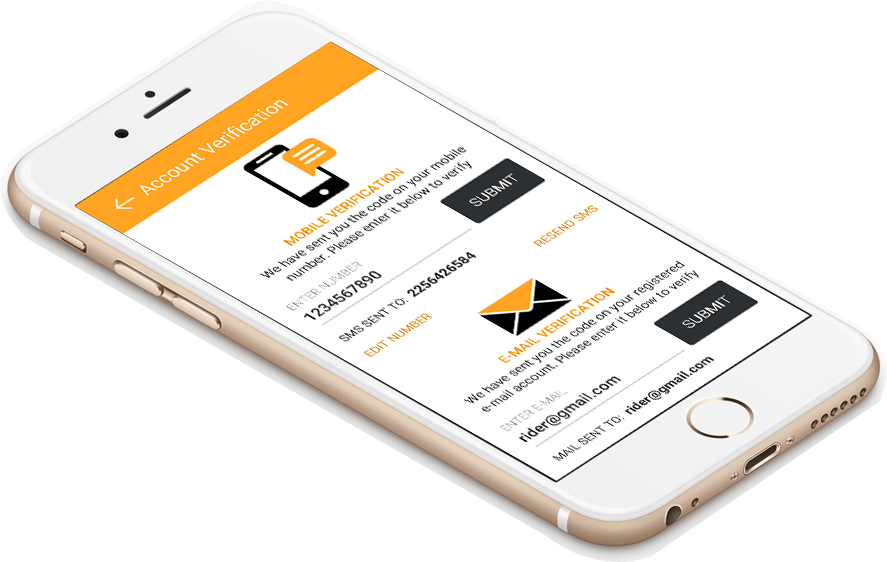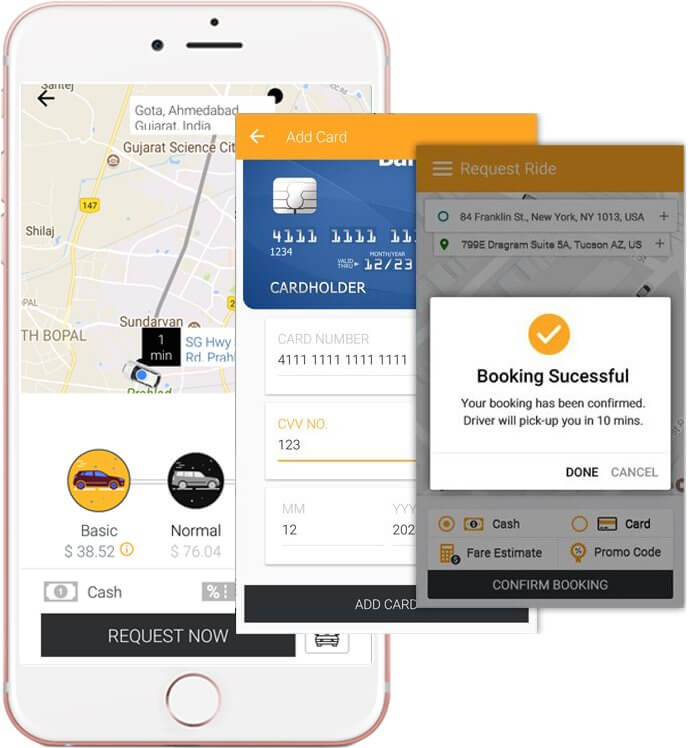 Select Pickup & Destination Address, Select Car Type, Payment Mode & Request a Taxi :
Rider to type the Pickup Location and destination (optional) or pin them on the Map. Rider to select the Car Type from the available Car Types and also the Mode of Payment (Cash / Credit card), and also see the approximate Fare.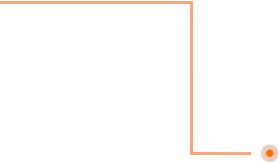 Set the Credit Card Detail
Rider to set his Credit Card Detail in the Rider App. So that whenever the Ride gets completed, the payment will be auto deducted from the Credit Card in background.

Submit Ride Request
Once the Passenger has set the Pickup Address, Destination, Payment Mode, Car Type, Promo Code, etc, he'll submit the Ride Request.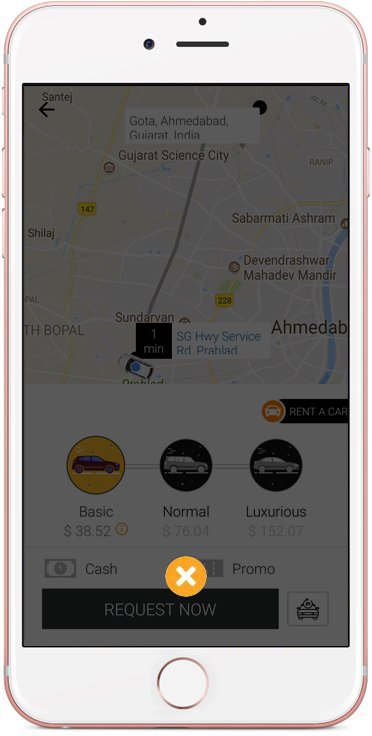 The Rider's ride request will immediately be submitted in the App and send to all Drivers in the Range of X Miles/KM's.
All the Driver's will receive a notification on their mobile & see a countdown screen where they can see the Pickup & Destination of the requested ride. And have option to Accept or Ignore/Decline the incoming Ride Request.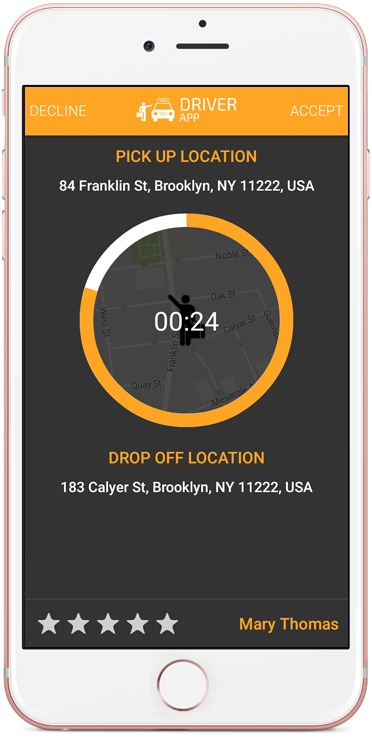 Get Receipt
Rider will see the summary of the ride with travelled path, start time and drop off location detail. Rider can also download the receipt.

Once the ride is completed..
Once the ride is completed, rider can provide Review & Rating for the Ride & Driver. And can also, see the Total fare with detail.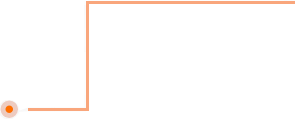 See the Driver Arriving
As soon as the driver accepts the Ride Request, the rider will be notified and will be able to see the driver's car arriving on Map. Driver's info with Car's detail will also be shown. Rider will have option to Call & Message driver or even cancel the Ride.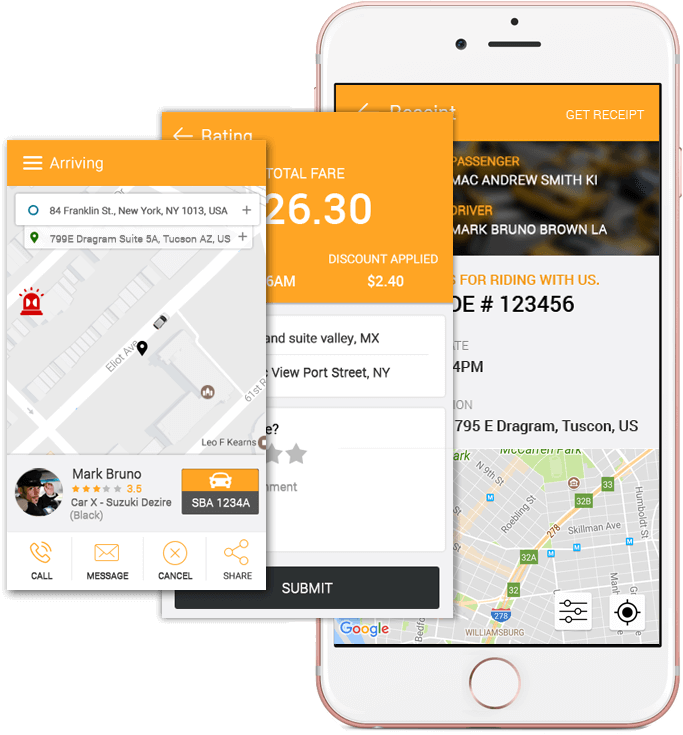 Other Uber like Apps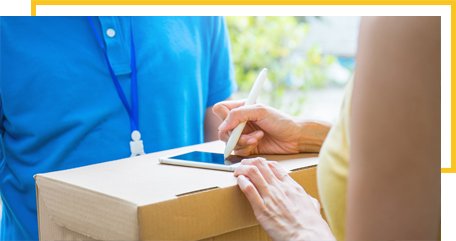 Uber Delivery Clone​
Kick start your business with a brand new innovation in the app industry - the Uber delivery clone. You can start your business with this very versatile app that has been designed with using the latest technology and interface. Meet the demanding world head-on and start a delivery business that delivers anything from coffee to large and fragile packages.
Customised front end user interface
Advanced admin dashboards
A powerful analytics panel
A perfect business venture
Read More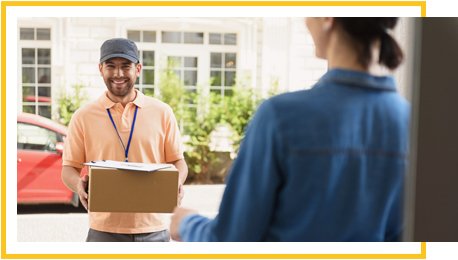 Uber Ride Plus Delivery Clone
An app that gives users the best riding experience perfectly synchronised with delivery too is yours for the taking, giving you twice the returns for the price of one. Smart riding or smart deliveries - there is only one name for it and you need to own it - the Uber ride and delivery app clone.
Perfect for:
Entrepreneurs
Business owners
Read More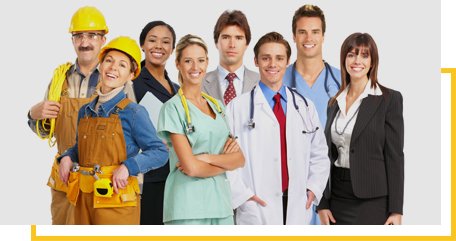 Uber For X Products
Develop your on demand busines like Uber for X, Contact Us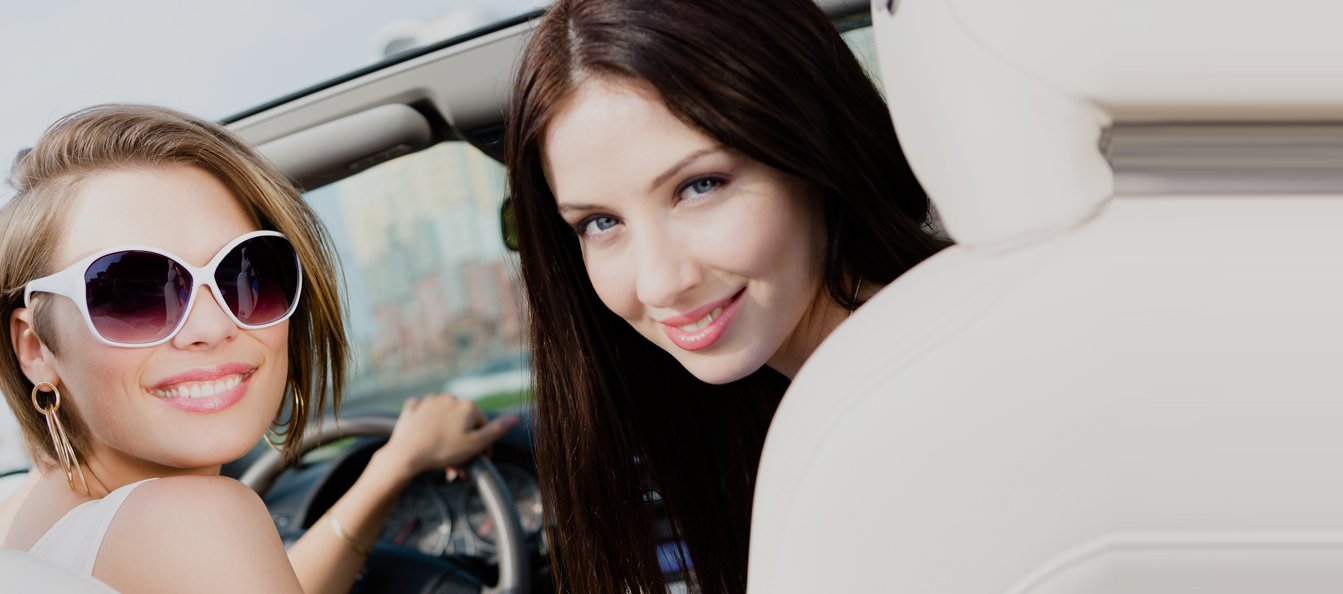 time to market : 48 hours
We'll launch Taxi Apps and on demand app clone for you in just 2-3 days and with your Branding, Logo, Language & Currency option.​ Every country has different fare calculation & billing structure so let us know if you want any customizations in fare calculation and we'll implement them for you. Go ahead & cover as many countries and cities and expand your business.
become the next big thing
Buy our Taxi & Delivery Products with Top Notch Support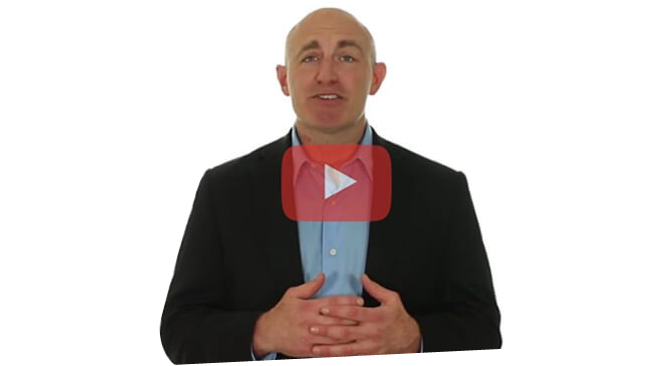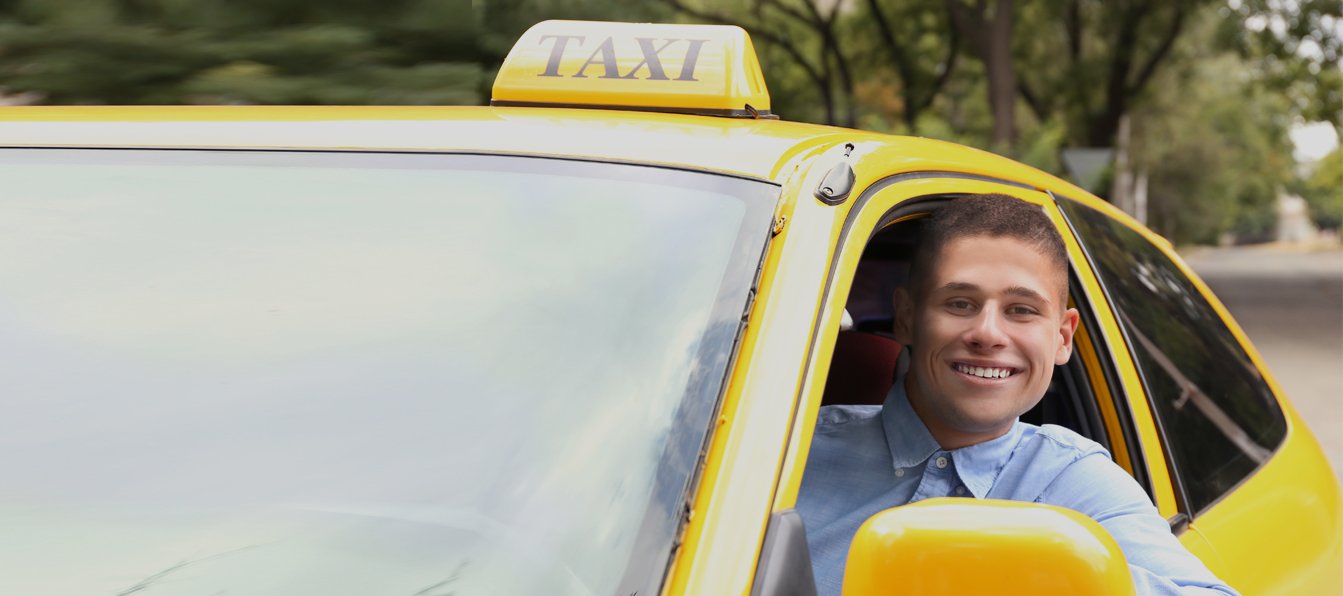 Make Your First $Billion
Perfect time to start your Taxi Business & make money on every Ride that happens through your Apps. We have helped hundreds of Entrepreneur's to establish their Taxi Business & On Demand business with On Demand App Clone.
alright! Let's do it now !
Start Your Own Business
Real Business Clients, Real Reviews