Food Delivery Business model
Zomato clone script is for anyone who wishes to make a lot of money quickly and easy through the online food ordering system without any hassles. If you have an existing chain of restaurants, this is the best solution for you because the app will help you in managing individual inventory, orders, ingredients, etc.
Not a restaurateur? No problem! This app can also be a great investment for you. You can use this zomato clone script as a platform for different restaurants to sign up and get their food delivered. Each time your app is used to order food, you end up making a huge commission on it!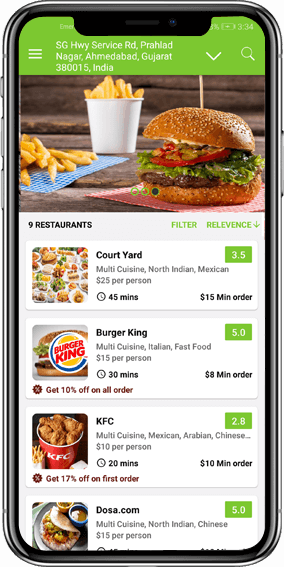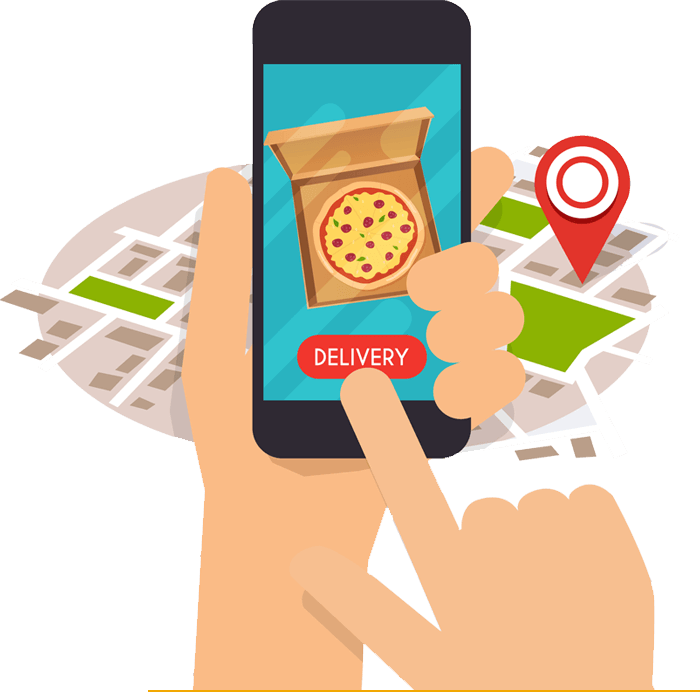 WHAT GOES ON IN THE ZOMATO CLONE SCRIPT
The User downloads the User end of the application and registers on it using their social media IDs. Alternatively, they can sign up by putting in their phone number and email IDs.
After this, the User can go through the list of restaurants around their area. The User can select the restaurant they are interested in and view their menu in order to place an order after choosing what they would like to eat.
On the Other hand, the Delivery Driver has to download and register into the delivery side of the application.
Once this is done the Delivery Driver will be ready to receive requests for food delivery which he can choose to accept or decline.
The Restaurant has a separate application which will allow them to upload, update and manage their menu. In-short allow them to manage all items and menus of their restaurant.
When a User places an order for the food, a request is sent out to the Restaurant. Once the Restaurant accepts the request, it will send out the request to the Delivery Driver.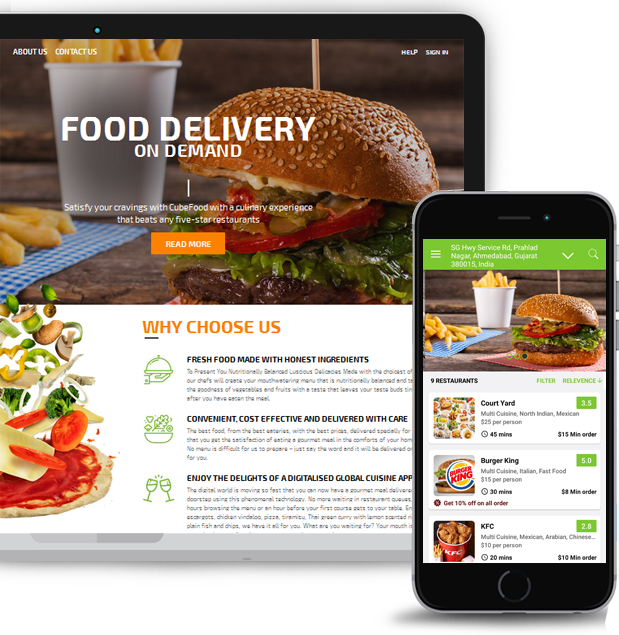 User App and Web Panel
The cleanest and most convenient zomato clone script user app is here for the Customers! Check all the features that app has!
Sign up using Social Media
Track order on map
Detailed categories for easy selection
Filter and sorting by Cuisine type, Restaurant type and more
Thorough description of the menu
Personalization of menu
Program food delivery for LATER or NOW
Payment selection between Card Payment and Wallet or Cash on delivery
Place multiple orders
Check order history
Order Cancel
It might not be enough to just have the zomato clone user app. This is why we have come up with a classy web panel for your Users. Anyone who is using your app for food delivery can log in and register on the app through the web panel. Users can modify their profiles, check the history etc. This web panel is the best way that your customers will be able to reach out to your brand and your company through their browsers in situations where they can't access the app.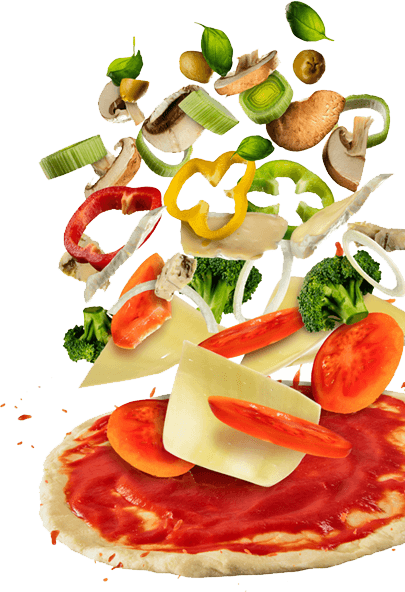 Delivery Driver App And Web Panel
A digital way to make money by delivering food has now entered the market! This food delivery app development is all set to give more power to the people. Take a quick look at what you get in the delivery Driver app
Easy signup and sign-in through Social Media accounts such as Twitter, Facebook, Google etc.
SMS verification through mobile number
Document submissions on the app
Check how much you made on a daily basis
Stay online to receive requests, go Offline to close requests
Accept or Decline Delivery requests
Map navigation to pickup and drop locations
Easy navigation
If your drivers can't access the apps immediately, don't worry about it. We offer you a delivery driver web panel alongside the app. this means that your driver will be able to log in, sign up, modify, update his profile and more through a browser too.
Restaurant App And Web Panel
A robust and convenient swiggy clone app for the restaurants to manage all orders and deliver efficiently!
Easy Login and Registration
Manage menu
Manage orders
List all products
Administer sections of the items
Track incoming orders
Track orders that are being processes
Check history of delivered items
Manage billing and pricing
The Restaurant's web panel is the smartest system which is aimed at facilitating the Store Owners to manage and access records of the orders. This swiggy clone restaurant app is the beginning of a ground breaking new era of digital food ordering system.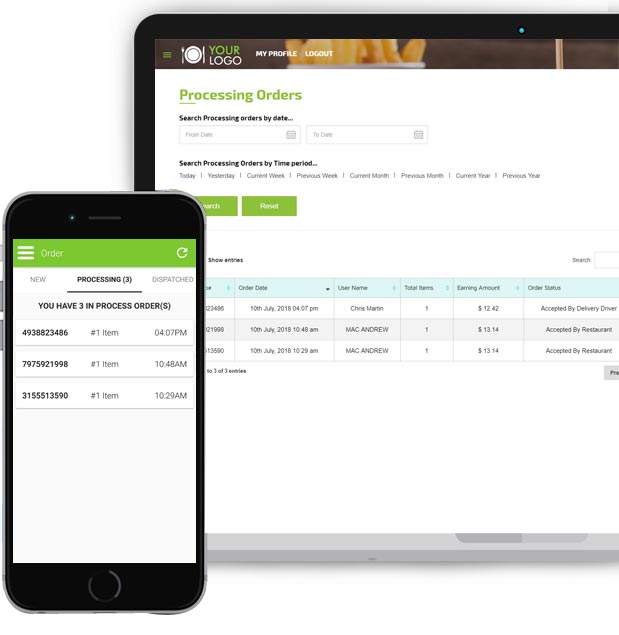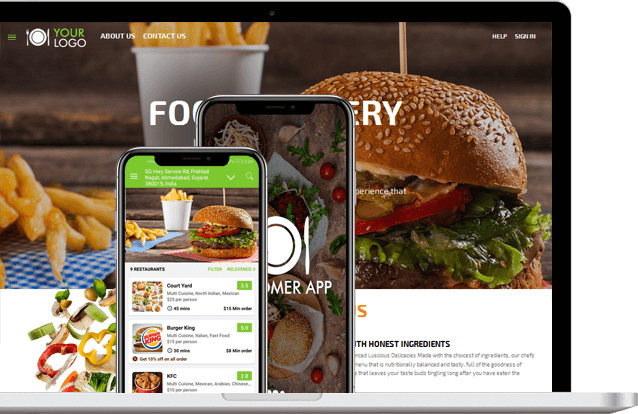 Responsive website and Administrator Panel
Every app requires a web identity. This is why we offer you a beautiful and responsive website to compliment the Zomato clone script. The administrator panel is the central controlling unit panel of your application.This panel will allow you to manage and handle everything that goes on in the entire app
An efficient and strong dashboard
Detailed map view of all orders, restaurants and drivers
Access to User records
Details on Delivery Drivers
Easy and automated payment functions
Get detailed records on the Trips and orders placed
Access to Restaurants and intimation on updation/changes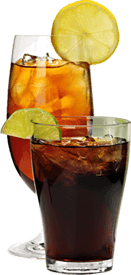 Technologies Used

We believe in nothing but perfection. This is why we bring to you the highest quality mobile application like uber using the latest in technology. Here's what all goes into making that perfect Zomato clone script!