Uber Clone Script
Buy Uber Clone, Taxi booking Software, Uber Clone App, Lyft Clone, Careem Clone
Get your taxi business rolling by investing in the Uber clone today. Just order the Uber app clone and we will do the rest for you, including setting it up with your logo and brand name, Splash screen on your Apple Store and Google/Android Play store. Also, We will white labeled the web panel that is set on your web server.
You can rest relaxed as our technical experts will take over and oversee your project right the beginning to the end. This includes the free upload, installation and launch of your system, that too between 2-3 days.
Also, We take the extra effort to customise the language and currency for your uber clone script at no cost.
live demo
buy now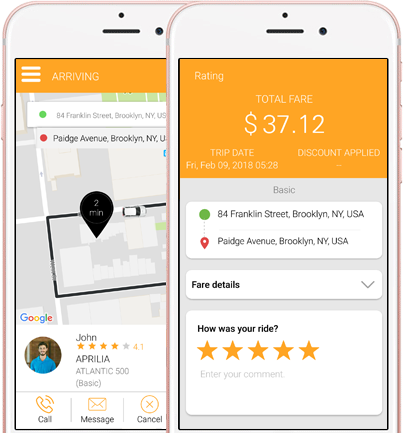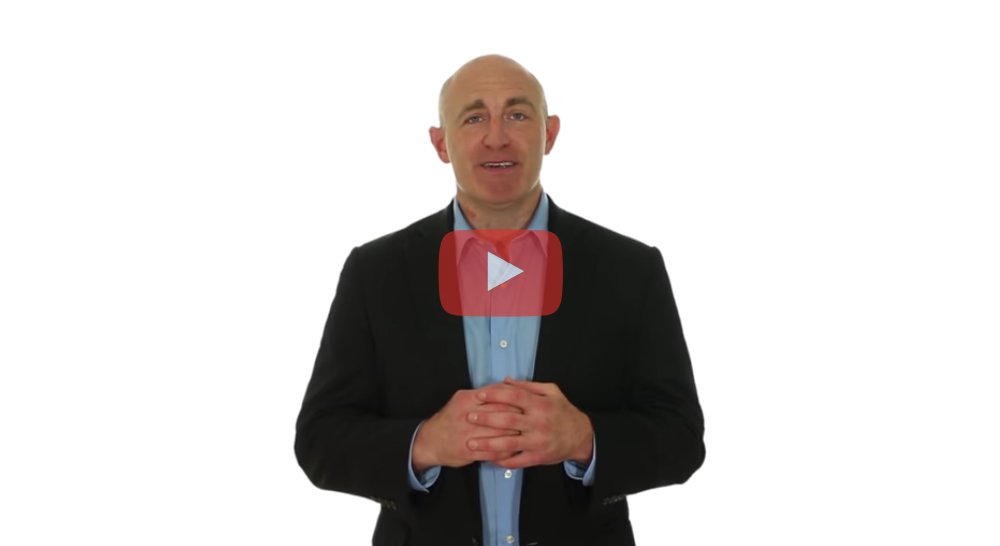 Dynamic Uber clone script, designed using the latest state of the art smart technology are beckoning you. This Uber clone app is the ideal solution for any entrepreneur who is looking to start his own cab/taxi business. They are also ideal for software companies who are looking to provide the taxi business solution to their end client.
We Give You The Ideal Taxi Software Solution, Complete With The Following Modern And Smart Uber Clone Features Absolutely Free – A Service That Others Would Charge You For
A license for one domain, including the website, Android and iPhone appWith the openly licensed source code, you can customise/modify whatever you want
A free Android Application Submission to iTunesWe take the responsibility to submit the Android application in PlayStore and ensure guaranteed approval
A free iPhone Application Submission to iTunesWe will be responsible for submitting the iPhone application to iTunes and we will ensure that it gets approved.
Free Support for three monthsWe provide free support for three months for our product enabling you to continue opening tickets and posting questions etc in our support system. *The request for change is not covered.
Addition of one language of your choiceApart from the Standard English language that is used for the app, we can add one more additional language of your choice, be it an R2L language like Arabic, Spanish, Afrikaans or any other language of your choice.
Addition of one currency of your choiceAlong with the US Dollar, we will also integrate an additional currency of your choice
Free White labelling on your brand nameWe will remove all our traces on your app and white label it with your logo and brand
A free Manual Taxi Dispatch system for "Ride Later"
Other Freebies include Wallet, surge pricing, scheduled bookings, God's view, a responsive marketing website and promotion codes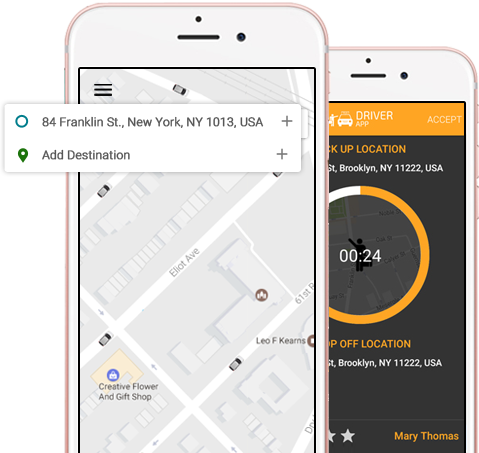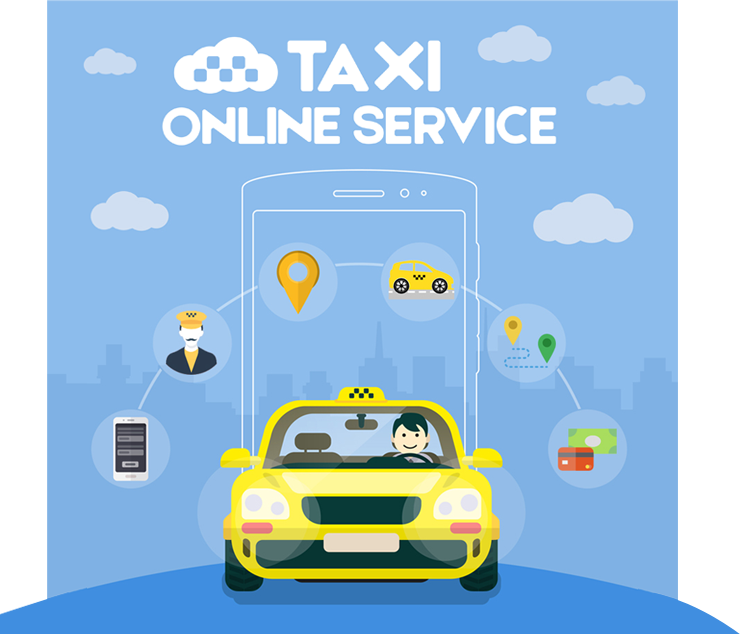 Uber Clone Package
Our Uber clone is approved by the Apple Stores and Google Play stores. The Web Panels for passenger, driver and owner/company are 100% responsive and show up on all handheld personal gadgets like iPads, iPhones, all types of smartphones, Android Tablets and PC browsers. To enable the app owner to oversee the system with ease, we have loaded our package with the following nine incredible subsystems and apps.
Main Website
Passenger iOS App
Passenger Android App
Passenger Web Panel
Driver iOS App
Driver Android App
Driver Web Panel
Company Web Panel
Dispatcher Panel
Billing Administrator Panel An interactive Admin Web Panel that will help manage the full workings of the App including Passengers, Rates, Drivers, Payments etc
Login via Phone Number,
Twitter,FB or Gmail
Account Verification by
Mobile & Email
Fare Estimation
Ride Now OR
Ride Later
Cancel Ride
Track Driver
Surge Pricing
Pay by Cash, Credit
card or Wallet
Book Handicap
Accessibility Taxi
Female Special
Riders
Live Chat
with Driver
Panic / SOS /
Emergency Button
Give Tip
to Driver
Toll Calculation
(USA)
Hail Taxi
Secure Payment
Integration
Reviews &
Ratings
Ride History
Manual Taxi
Dispatch
Gods View

Login via Phone Number,Twitter,FB or Gmail
Track Drop off location
Manage your Vehicle's document through Apps
View Ride History Reports and total earnings
Option to Handicap accessibility Taxis
Edit Profile
Account Verification by Mobile & Email
Cancel Ride
Heat View
Real time in App Notifications.
Bank Account details - Admin can transfer Driver's earnings.
other Information pages
Accept Ride request in a single tap
Manage Your Taxis
Way Bill
Provide Reviews & Ratings to Rider
Invite friends and earn referral
Live Chat with Driver
Manage your Driving License & other Documents through Apps
Accept Female special Rides
Wallet Integration
Panic Option
Front Web Panel
A user friendly website for Riders, Drivers and Companies to manage their accounts details, Rides etc.

(Live Demo)

(Live Demo)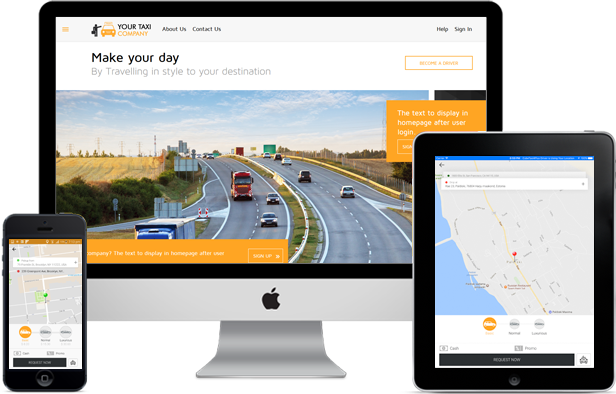 Responsive
Front Website
Manage Profile
details
Manage Documents
View Ride history
Manage Drivers (For Companies)
Manage Taxis
View Total Earnings
(for Driver & Companies)
Information Pages
Single App for multiple Cities & Countries
Admin User's rights Management
Define different rates and commission for each Vehicle.
God's Eye View
Dashboard - Summary of Rider, Drivers registered, Total Earnings, Total Trips taken, On Going Trips, Latest Trips, Notifications etc..
Export Data for your MIS
Separate Dispatcher Panel
Advanced Reports
Manage Promotion Codes
On/Off Option for App owner to allow Cash Rides to be accepted by Driver. The commision of Cash rides will be deducted from Driver's wallet
Manage Taxis, Rider, Drivers & Companies
Separate Billing Panel
Ride Cancellation fees
Detailed Commission Report
Manage Information Pages
Manual Taxi Dispatch
Send In-App Notifications
Manage Surgecharges
Pickup and Drop Restriction (Restrict Negative/Crime Prone areas on Map from where you want to avoid Pickup or Drop)
Uber Clone Demo video
Check out the workings of your potential investment in real When you play the video you will see the perfectly synchronised and detailed interaction between the rider and the driver. You will see complete process from when the rider hires a taxi through to the ratings and review process.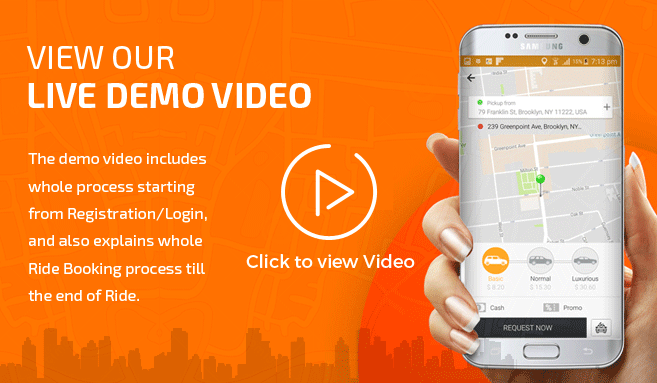 It Takes Just 5 Steps To Get Your Own On Demand Uber Taxi Business Up And Running
Email or call us and we will set up the working demo for you. Take a ride on the road to see how the app works for real by downloading the app on your Android/iPhone.
Discuss your requirements, enhancements, and customizations and place your order.
We will set up the uber clone app and web panels for you, white labelling them with your company name and your logo. We will also integrate the app with the language and currency of your choice.
We will give you a working demo as soon as the apps are ready. We will also set your text, content, images, take on board your feedback and on your approval, we will launch your product on your Play stores and Web panels.
Congratulations. You are now the proud owner of a brand new smart taxi business, earning commission on every ride that is booked through your app!!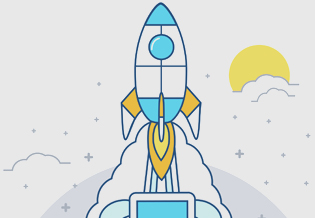 Why Choose Us For Your Business Solution?
Our Apps Are User-Friendly We have realised that our users, including drivers, may not be technically proficient and find it unnerving to use mobile technology. That is why we have designed uber app clone that have an easy flow and can be understood by a layman. Our apps are easy to use and have a rich user interaction.
We Are Mobile Apps Development Experts We have been developing apps since 2010 and are therefore pioneers in the mobile apps industry. Our speciality and expertise is in developing apps that are related to the transport industry. We know this industry and are the best in this field.
Experience In The Software Industry That Spans Over 12 Years The management team has an experience of over 12 years in this field and therefore understands the requirements of the clients to run a successful business using websites and apps. This experience is used to making smooth deliverables and planned launches.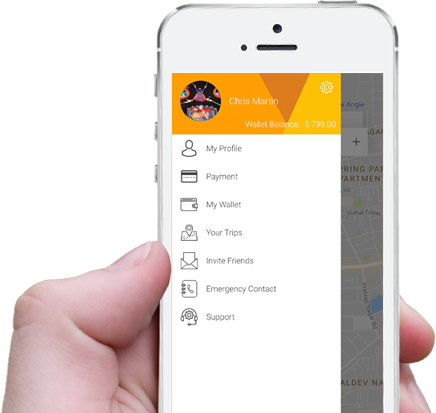 Need Assistance?

Ask Shrey
All kind of queries

Speak to the ever ready to help Shrey for all enquiries, including those relating to new requirement analysis and discussion, sales, customizations, project management or any query related to your requirement or our products. He is available 24/7, throughout the year to answer all your queries. He is also available on the phone to answer queries of clients from across the globe.

For any assistance you require for setting up your online business, he is the man for you. He has assisted hundreds of companies in setting up their online business, over the duration of his 16-year professional career.

Ask Now
Want To Discuss Branding?

Contact Rajni


Efficient Rajni is the point of contact for all your Branding and marketing related queries of your product.

Contact Now
Planning To Visit Us?

Talk To Kuldeep
For Travel, Accommodation & Availability,

For travel, accommodation, meetings, availability, planning, and other similar enquiries, organised Kuldeep will be your saviour.

Discuss Now
A Real Company Having Larger Than Life Clients
We are a real company selling real smart products to our clients so that they can make real money. We visit our clients and the same courtesy is extended to us.
Wht Can We Do For Your For Your Business? Visit Us And Find Out.
All our project discussions are usually carried out over the phone, email or Skype. However, a face to face meeting can also be arranged.
Visit us and find out what we and our company is all about. This way you get a chance to not only meet our team but we can have a face to face meeting to discuss the way forward for your online business and how we can set it up in the real world.
Just book your ticket and inform us – we will do the rest, including all arrangements for your accommodation and local travel.
Genuine Testimonials Of Our Global Bona Fide Clients
Our clients are the reason that we continue to make better apps every day. We are greatly indebted to them for our success and are honoured that they speak very highly about us and our services. We endeavour to continue making our clients happy with our efficient services.
Technological Components
We have designed our IOS app using IOS Swift Technology, which is the latest technology to hit the shelves today. Apple also supports this technology. We have also used XCode as IDE.
We have again used the latest technology in the form of Native Java Technology, which is also supported extensively by Google, for our Android App
The IOS and Android apps along with their web platforms are 100% scalable.
The web panels have been made up using a strong web language, PHP. This language has also been used to build renowned brands such as Facebook and Yahoo.com
Our highly optimised apps can run on any common server, including Shred Server, Linux, and Amazon AWS Cloud Server..
The most reliable and secure web service, JSON, is used.
For maps, geo locations and paths, Google Maps APIs have been used there is no other map that is more precise and accurate than Google Maps.
An option to Google maps is available in the form of Waze Maps. Many countries use them as an alternative to Google Maps.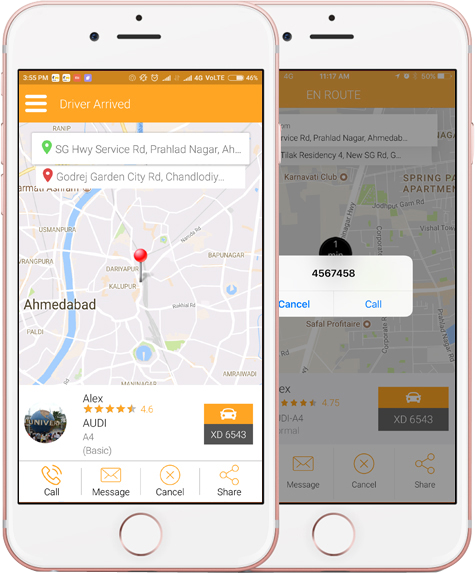 The Business that has been your calling since time immemorial
Time waits for no one so you had best make the use of such a brilliant opportunity by checking out the workings of the apps. Take a free demo and find out for yourself the ingenuity of the app. Take advantage of this amazing opportunity that is too good to be true! It is good because it is true.
You can contact us via our Enquiry form or Buy Now Form to start a conversation. Alternatively, we can also be contacted on our UK, USA or Indian Sales Support Number. Contact us today and become an overnight apprenuer of the most successful business today.