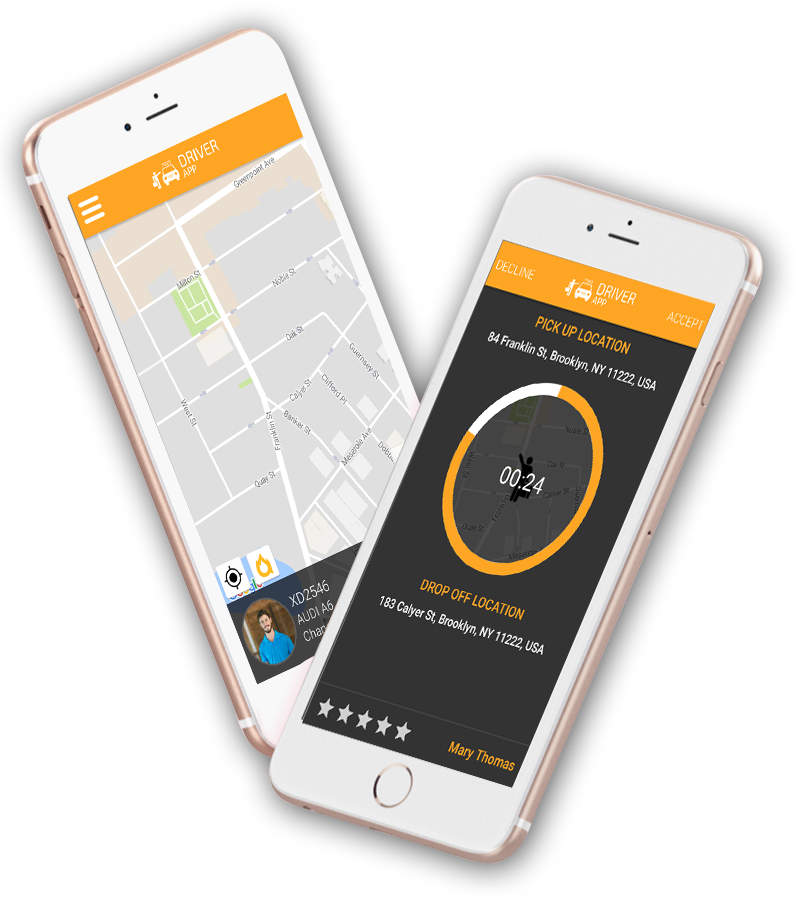 The Uber Driver App -
Giving The Perfect Riding Experience
Our Uber driver application synchronises with the passenger app to give you the most unique and comfortable riding experience. To enable this perfect experience, the uber app for drivers has features that include:
A platform that allows the drivers easy registration via the taxi driver app
A system to accept or reject a ride within 15 seconds.
Push notifications
An integrated navigation system
Booking history available on all apps for taxi drivers
Messaging, reports and support
Our uber taxi driver app is a work of perfection and dedication, to give all the users that ride that beats all.