When you launch your uber clone open source app
you can rest assured that you will be able to make modifications and changes, should you wish to as our code is user friendly and very easy to understand.
Whenever you want to scale your business, you can approach any local developer, or your in house team and they will be able to make the required changes and modifications without any problem.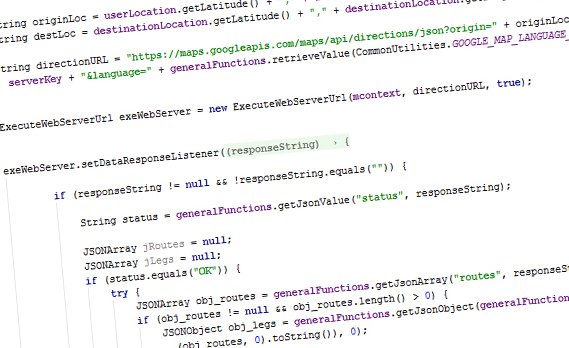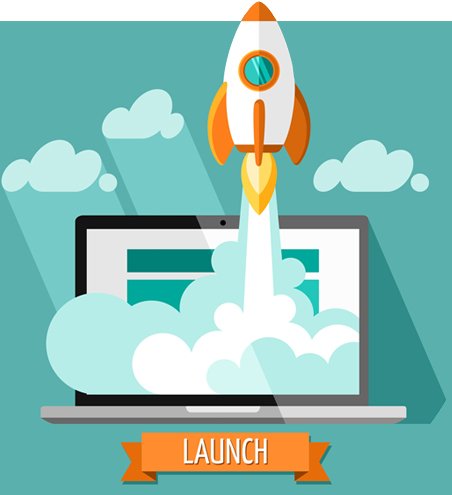 The Ideal Business Solution With Open Source Uber Clone
When you buy the licensed uber android app source code for your business, you get more than just an app.
A fully white labeled solution for your business
An app that has your logo and your brand name
A fully customizable and scalable open source uber clone
Free configuration and launch on your server
Installation of your Admin Dashboard
Free customizations including a language and currency of your choice
Uber Taxi Driver and Rider App Clone Live Demo Video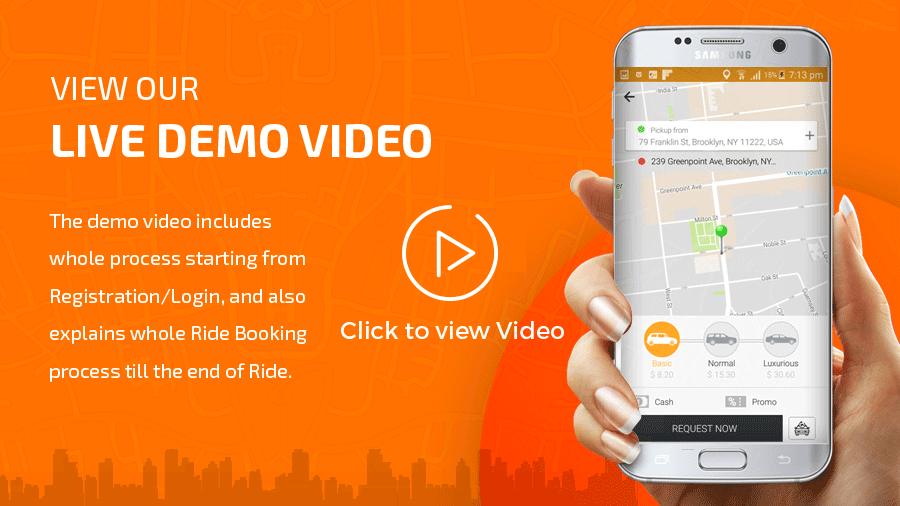 Why Is The Open Source Uber Clone Best For You
The Uber clone open source is the best option that you can ever get because it is absolutely user friendly! Should you ever choose to make any modifications to it, you can do it absolutely easily! Apart from being a fully white labeled solution with your logo and brand name, the Uber clone source code is absolutely customizable and easy to understand. The best thing about this is the fact that we add personalized amendments to the app such as adding the local language and the local currency features so that you can launch your app in a country of your own choice!
What Is The Significance Of The Uber Clone Open Source Code
Business is not stagnant. It's always moving and expanding and we want to help your growth at every step! This is why we offer the Uber clone open source code which makes growth not only possible but a walk in the park. When you get the source code, you can easily make modifications as and when required without having to depend on us or any other company for that matter. Your own in house developer (or even you if you just try a little) can make modifications as you.
Unlike other companies, we actually care about you and your business and believe in your success with genuine interest. This is why, even though other companies keep the source code from you so that you have to get back to them for every minor change for which they can conveniently bill you.
Take The Reins In Your Own Hands
It's your turn to shine! This business is yours and you must take it personally. Have the power to mould your own app as per your liking! Just think of this Uber clone open source code as your key to success!