When you launch your uber clone open source app
you can rest assured that you will be able to make modifications and changes, should you wish to as our code is user friendly and very easy to understand.
Whenever you want to scale your business, you can approach any local developer, or your in house team and they will be able to make the required changes and modifications without any problem.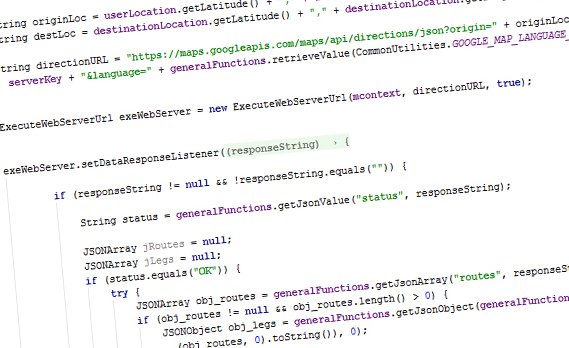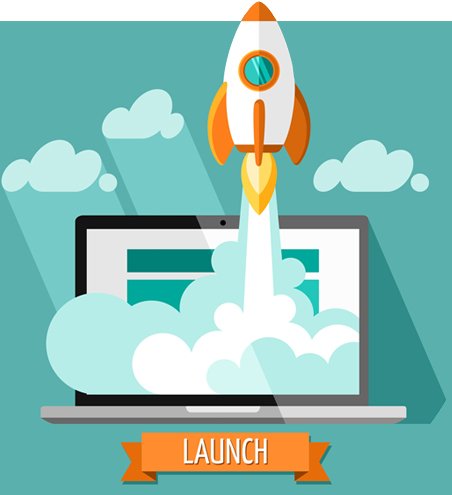 The Ideal Business Solution With Open Source Uber Clone
When you buy the licensed uber android app source code for your business, you get more than just an app.
A fully white labeled solution for your business
An app that has your logo and your brand name
A fully customizable and scalable open source uber clone
Free configuration and launch on your server
Installation of your Admin Dashboard
Free customizations including a language and currency of your choice